Resources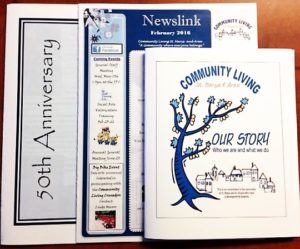 Resource Materials
A library of past and present in-house and public resource materials.
Newsletter
Stay in touch with our Association by browsing through some of our past and most current quarterly newsletters.
Links
A page designated to an inclusive listing of websites.
Job Postings
All job postings will be available until the application deadline. If no job posting is listed, please check back again soon.