19th Annual Create A Smile Walkathon raised $21,390.00!!
Community Living St. Marys and Area would like to say thank you to everyone who supported our 19th Annual Create A Smile Walkathon!
Your support improves the lives of people with disabilities.
A generous $21,390 was raised!!
This year the money will be designated to support security of home, activities for increased participation in community events and additional accessibility features in our community.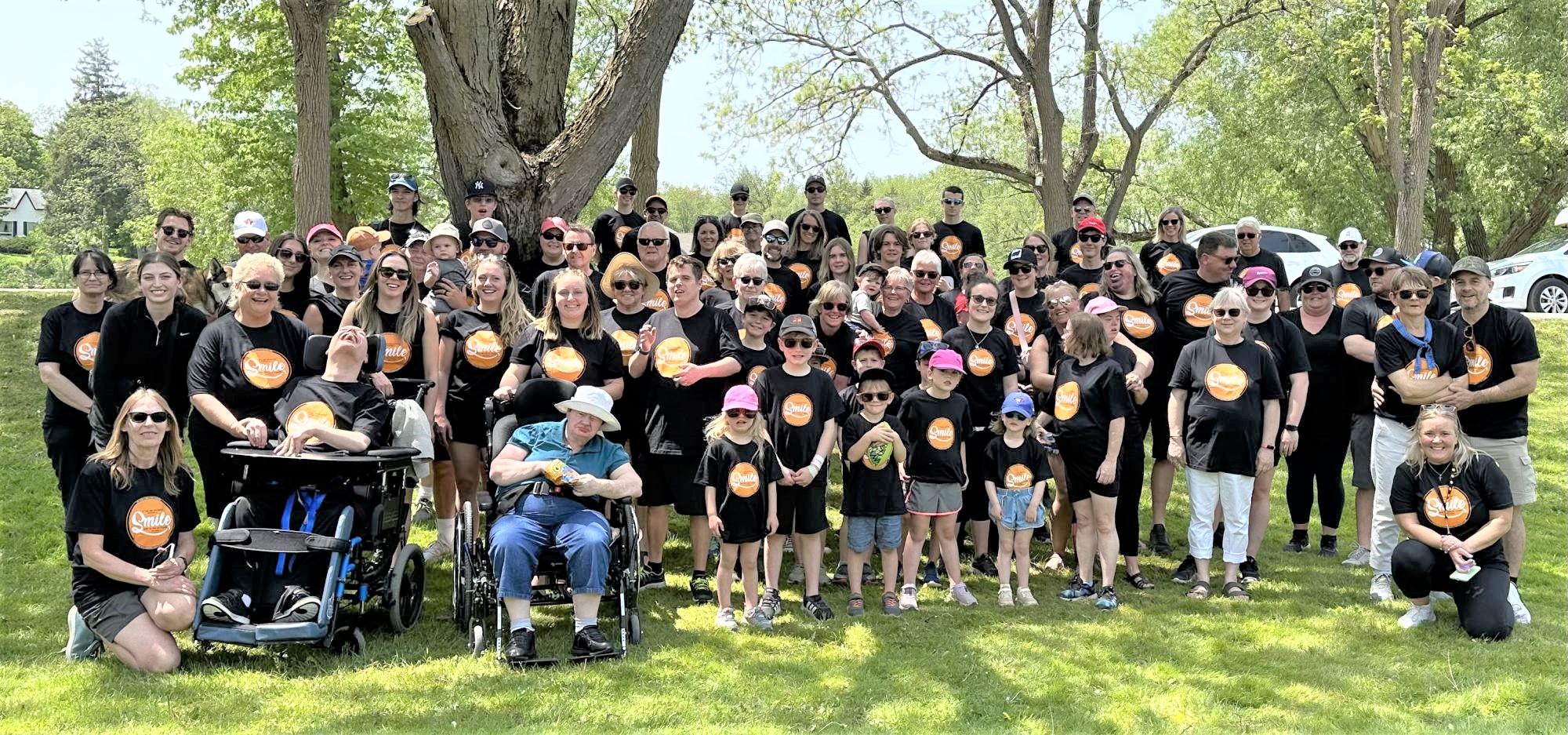 Gold Sponsors
Toro Aluminum * Tradition Mutual
Illinois Tool Works Ltd
Silver Sponsors
Orr Insurance * St. Marys Insurance Group
Cubberley Plumbing * Neumeister
Action Health Care Inc * Graham Energy Scheerer Stair Company
Friends of Community Living
Answer Plus
Boston Pizza
Daniel B Daum Professional
GC Boyle Law Firm
Kingsway Lodge
Kyle Frey – Resilient Strength
Pickering Family
Premier Distribution Group
Ron Jones Construction
Sheila Greason
Thank you to all of our Sponsors!