14th Annual Create A Smile Walkathon
for

CREATE A SMILE
in partnership with
Community Living St. Marys & Area
Walk Details
Date: Sunday October 15th, 2017
Time: 2 to 4 pm
Scenic route 3km or 5km walk
Start and End location: Milt Dunnell Park at the "Flats"
The money raised is used to pay for things that enhance the lives of people with disabilities, their families and the communities they live in. This includes essential items not covered by government funding, some mobility and communication devices, summer supports for a number of young people, People First and accessibility equipment needed in our community.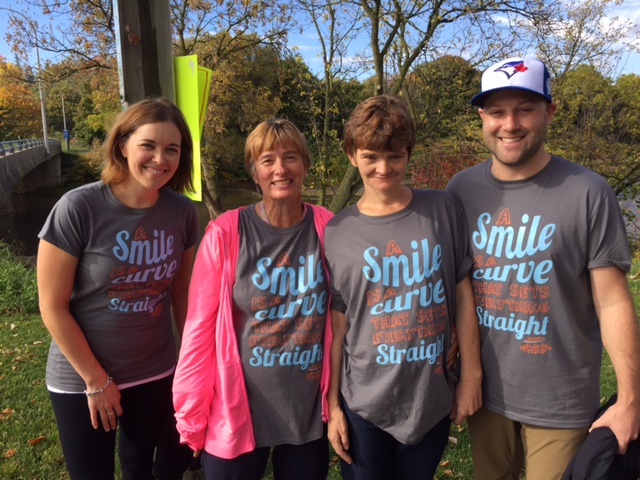 "A SMILE is the lighting system of the face, the cooling system of the head and the heating system of the heart." – Unknown
Create A Smile 2017 pledge form
Create A Smile 2017 Fillable Form
Please note if using the fillable form you will need Internet Explorer. Windows 10 Edge is not compatible.
Create A Smile 2017 Fundraiser Information